Benson, NC
September 9, 2017
The Preston Woodall House, located just 30 mintues outside of Raleigh, is 1910 home transformed into an event center and bed and breakfest. This massive location not only includes the facility for use in it's wedding packages, but they also provide accomidations to the couple and their our of town guests in the 13 bedrooms in the home and the three adjacent cottages.
Congratulations to Amanda and Frank!
Contact me here for more information about capturing your wedding day story!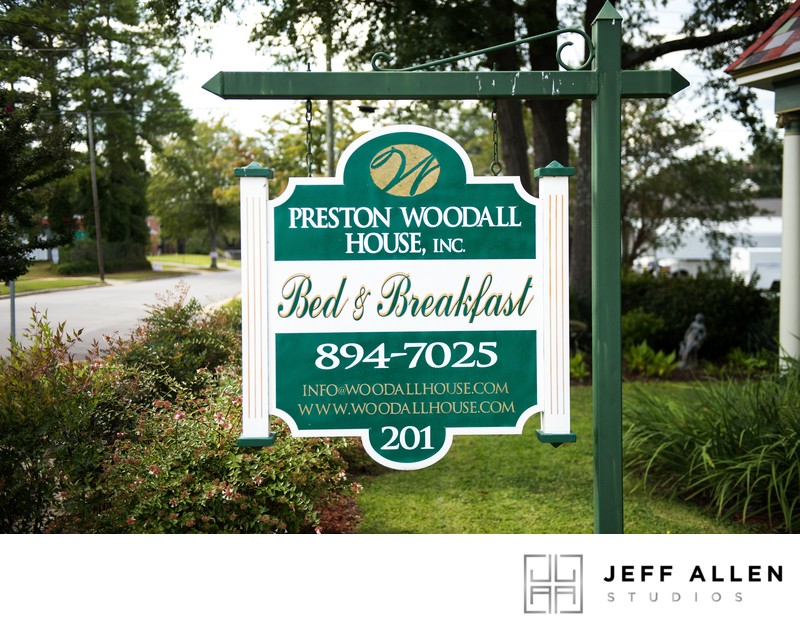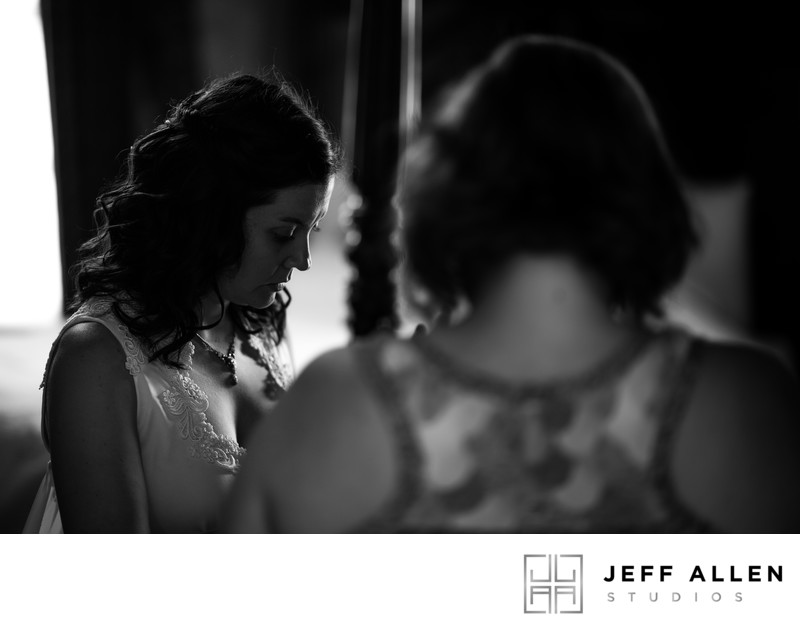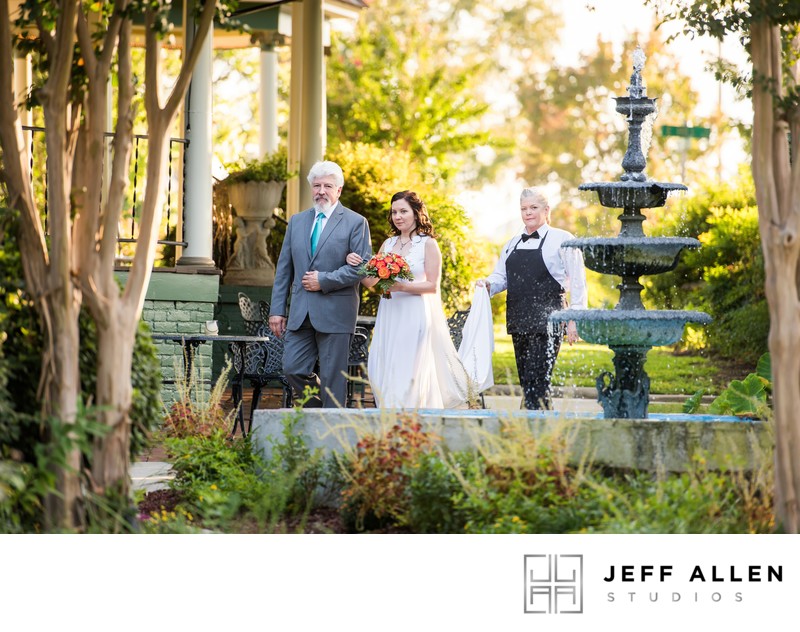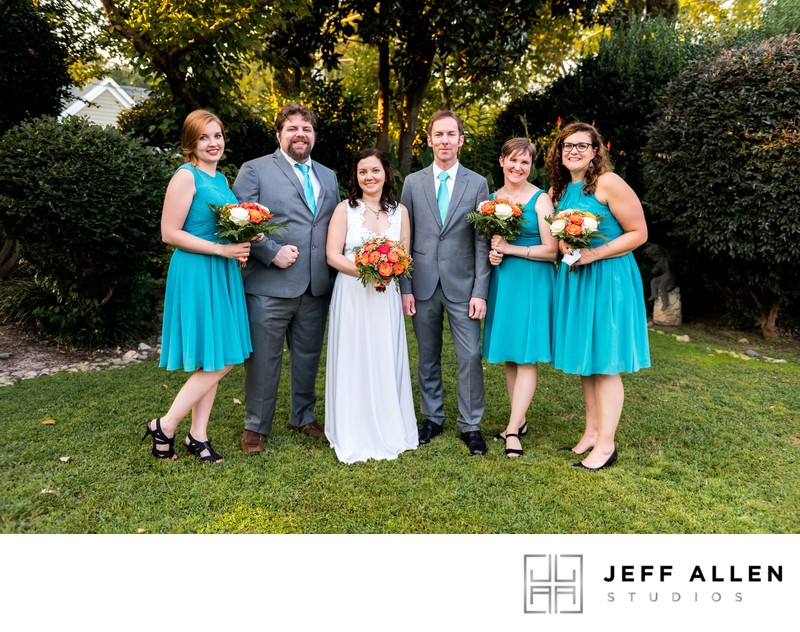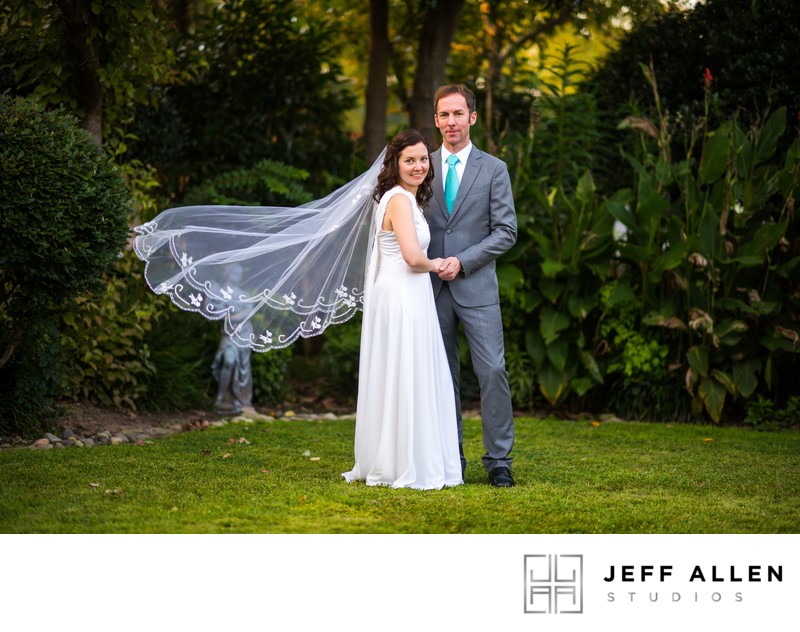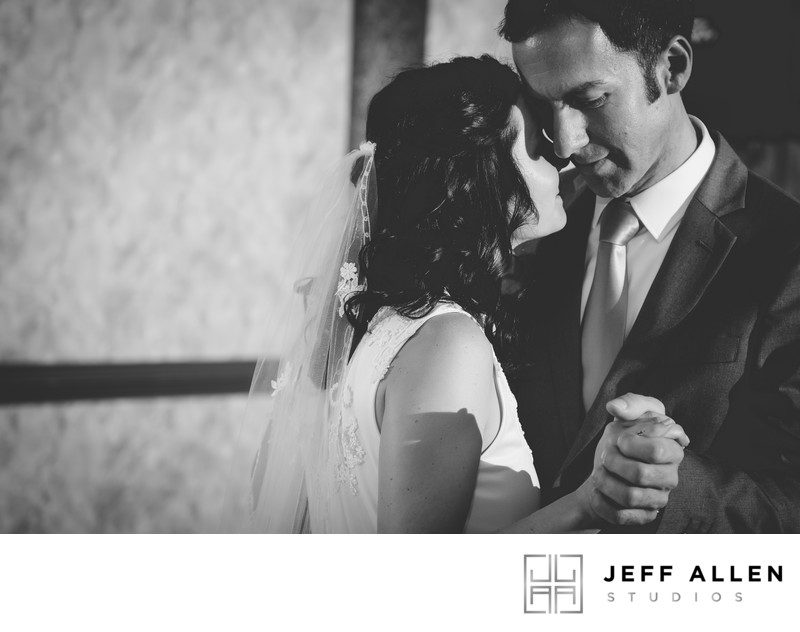 Are you looking for a Benson wedding photographer and are not sure where to start? Please Contact Me to schedule a time to chat about your upcoming wedding day!

---

Copyright © 2017. Duplication of any content presented herein is actively monitored and subject to state and federal protection. Raleigh Wedding Photographer Jeff Allen Studios, 3974 Massey Wood Trail, Raleigh, NC 27616 - (919) 480-5044 - jeff@jeffallenstudios.com - Privacy - Terms