Chapel Hill, NC
September 2, 2017
I always love getting to shoot at new venues and this year has brought a ton of them! The Barn at Valhalla offeres not only a great venue for weddings but offers a wonderful backdrop with it's lake and adjoining property you can rent additionally. The main building has a number of rooms for gettign ready and for guests to stay in if needed while the downstairs offeres a quaint ara for dining and dancing.
While we had originally planned on havingn the ceremony outside under one of the larger trees on the property, heavy rains leading up to the wedding day made the ground a little soft and we decided to hold the ceremony itself in the area to the left of the barn so that we could accomidate all the guests without them having to walk in the wet grass.
It was a lovely afternoon ceremony filled with ample amount of both tears and laughter which carried on throught the reception!
Congratulations to Jennifer and Earl!
Contact me for more information about having me photograph your wedding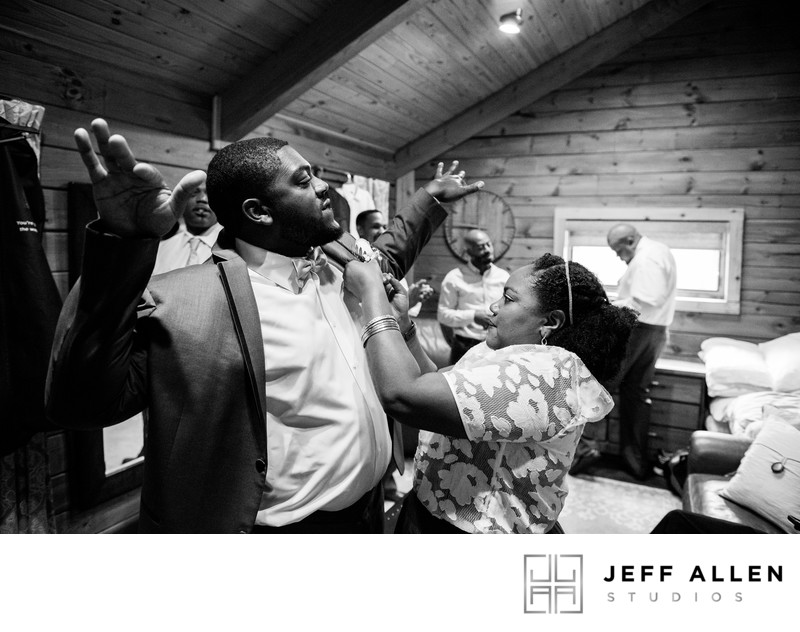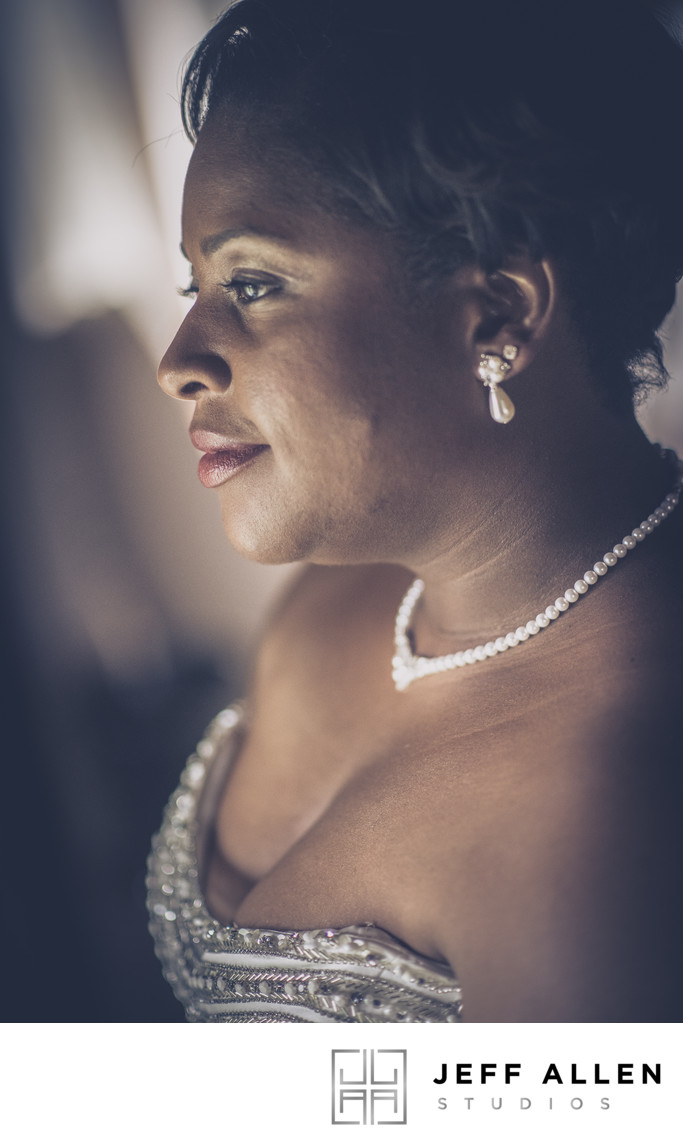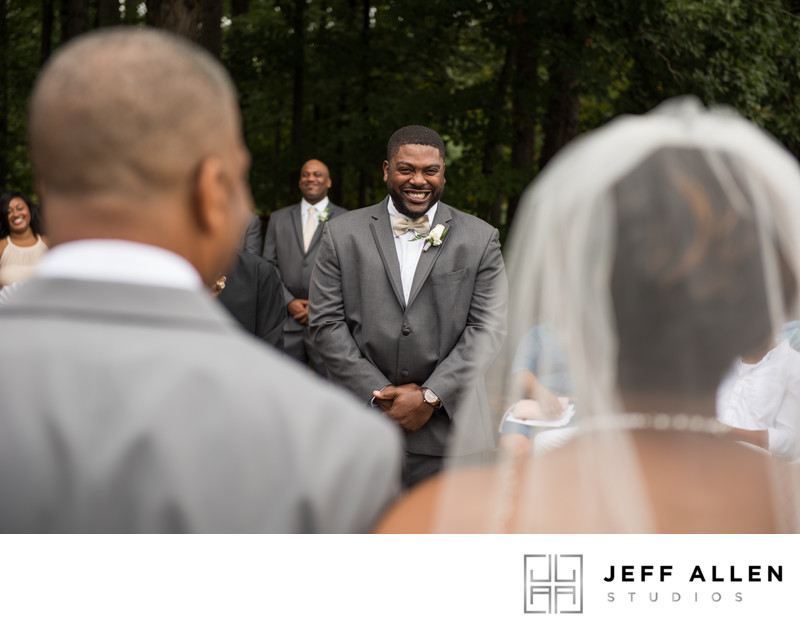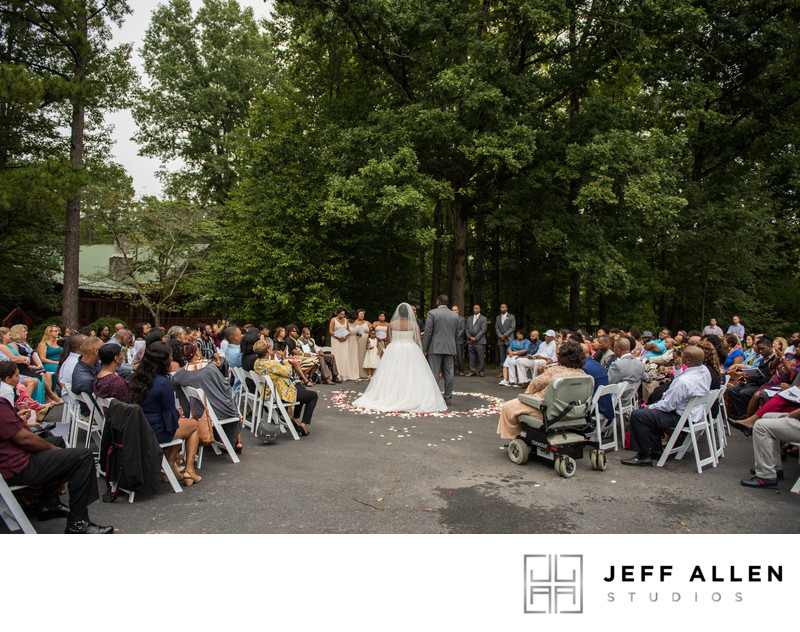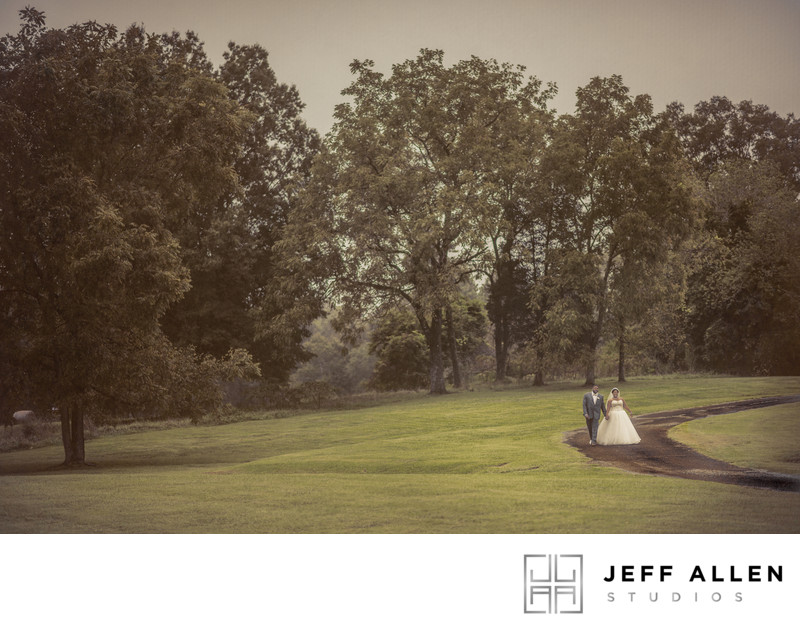 Are you looking for a Chapel Hill wedding photographer and are not sure where to start? Please Contact Me to schedule a time to chat about your upcoming wedding day!

---

Copyright © 2017. Duplication of any content presented herein is actively monitored and subject to state and federal protection. Chapel HIll Wedding Photographer Jeff Allen Studios, 3974 Massey Wood Trail, Raleigh, NC 27616 - (919) 480-5044 - jeff@jeffallenstudios.com - Privacy - Terms