Raleigh, NC
August 19, 2017
Simple backyard (or in this case the field behind their church) weddings allow you and your guests to have an intimate gathering while still professing love for one another. Married in front of a gazebo custom made for the couple, Stephanie and Matthew had a moving ceremony and perfect weather!
Afterwards everyone got to enjoy a wonderful BBQ reception complete with corn hole! What more could you ask for at a summer outdoors wedding in Raleigh, NC?
Contact me for more information about having me photograph your wedding.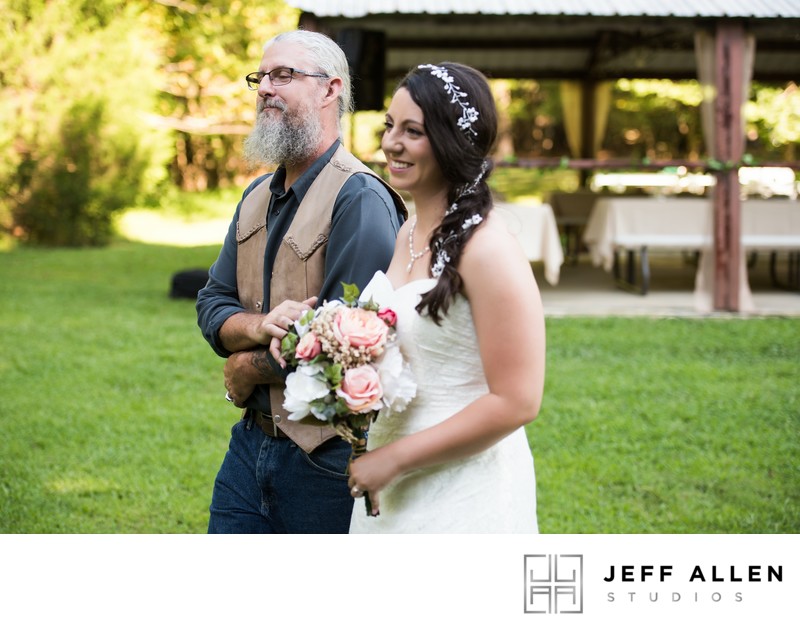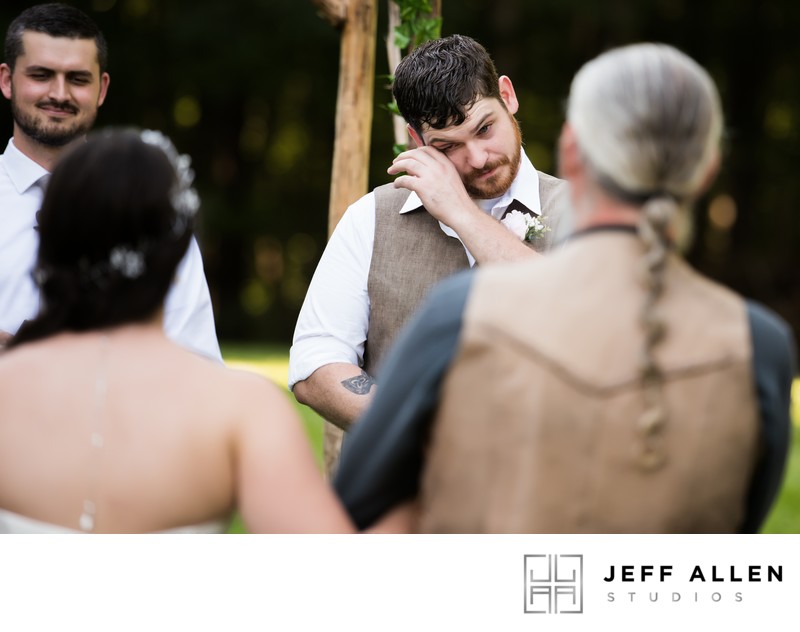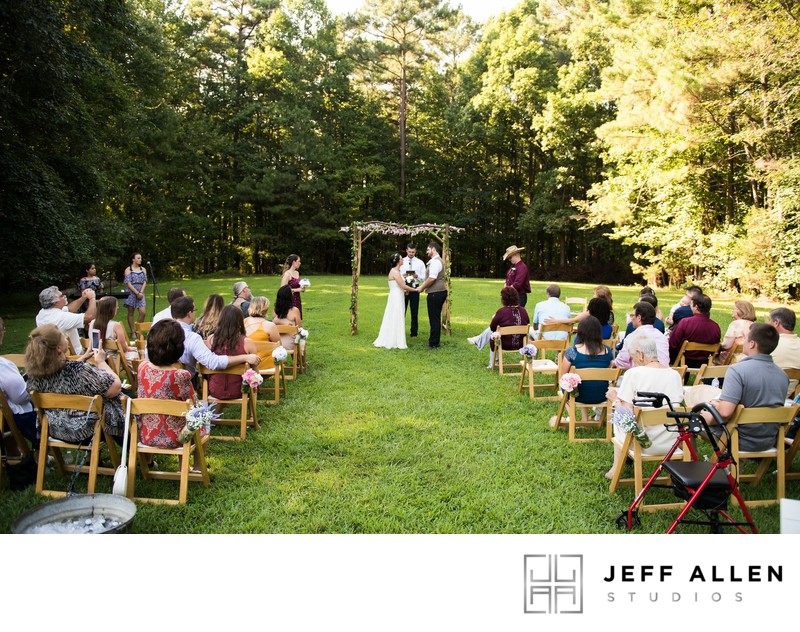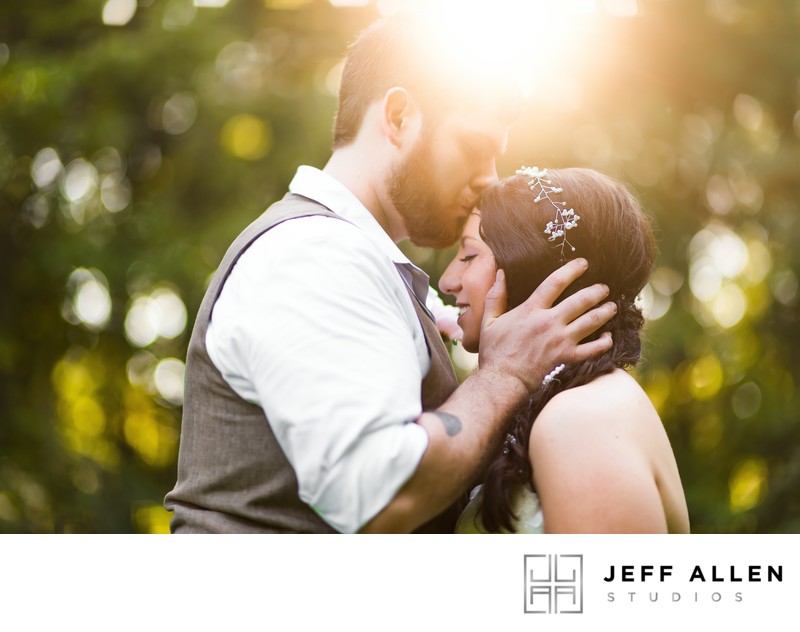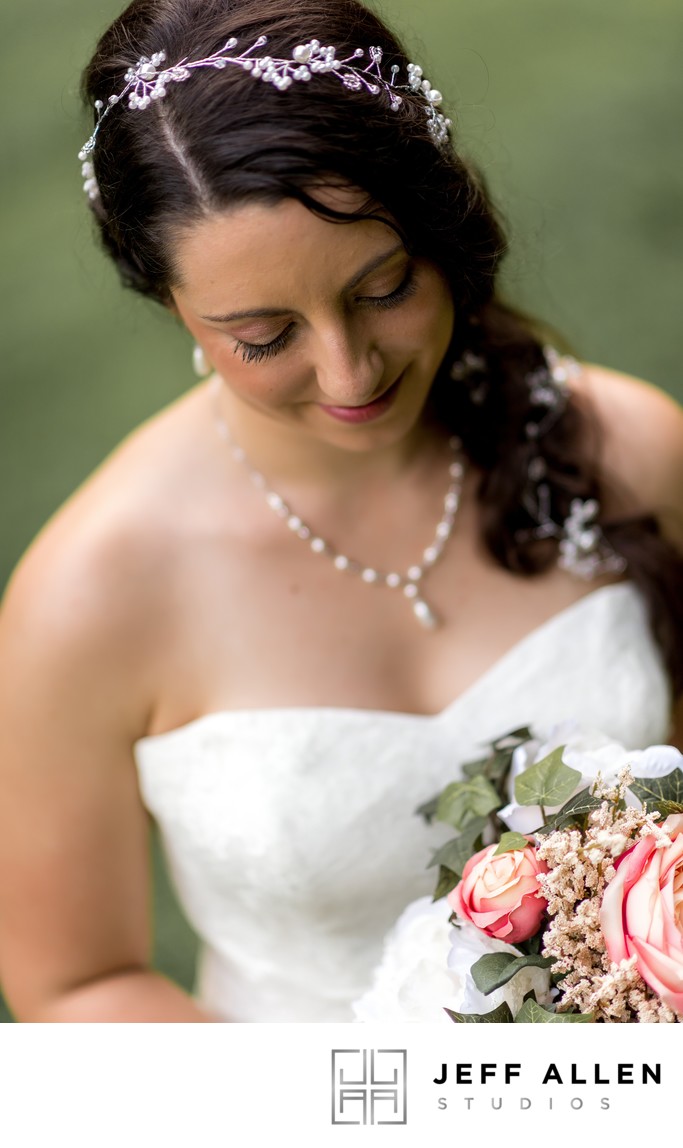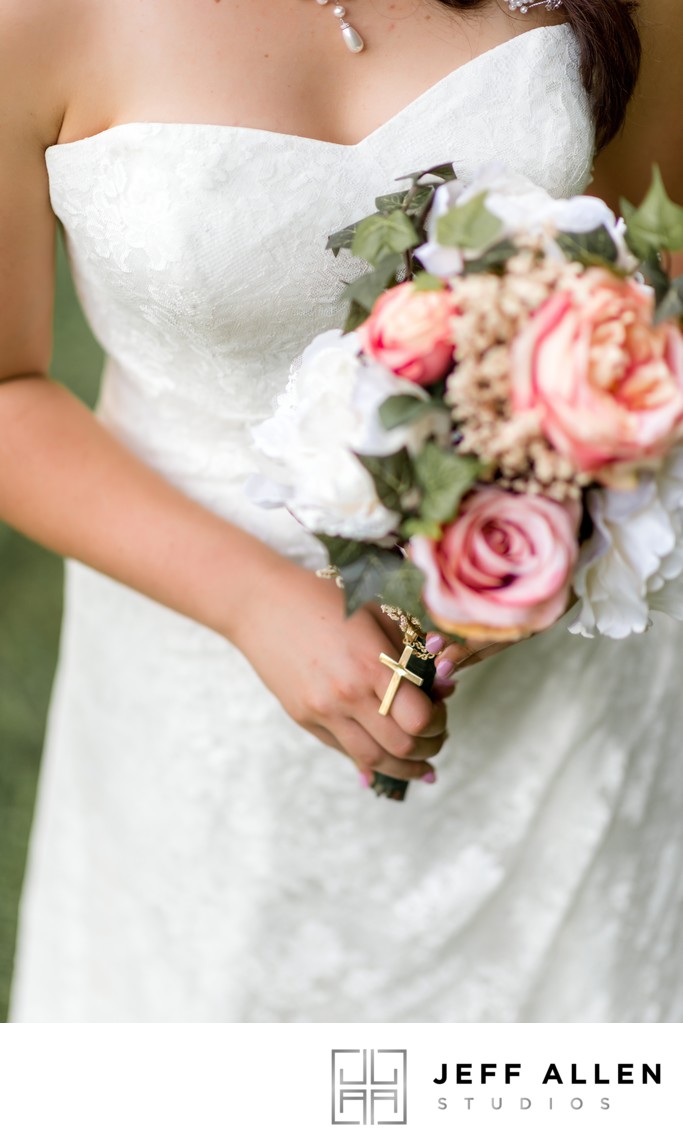 Want Me To Capture Your Wedding?
If you are looking for a raleigh wedding photographer and you'd like to talk with me about your special day, please Contact Me for more information.
---

Copyright © 2017. Duplication of any content presented herein is actively monitored and subject to state and federal protection. Raleigh Wedding Photographer Jeff Allen Studios, 3974 Massey Wood Trail, Raleigh, NC 27616 - (919) 480-5044 - jeff@jeffallenstudios.com - Privacy - Terms