Raleigh, NC
August 12, 2017
Whle I had been there a number of times as a visitor and for portrait sessions, this was the first time I had the opportunity to photograph a wedding at the WRAL Azalea Gardens in Raleigh, NC. It was very touch and go all day thanks to the thunderstorm that was traveling through the area but we were fortunate enough for everything to pass by the time the ceremony was set to start. Set against the sounds of the cello and violin duo softly playing in the background, it ws a beautiful ceremony.
Everyone then traveled downtown to Caffe Luna for an evening of celebration, good food (something you can count on at Caffe Luna), and a bubble exit to cap off the evening!
Scroll to the bottom of this web page to view a video slideshow containing photos from the day!
Contact me for more information about having me photograph your wedding.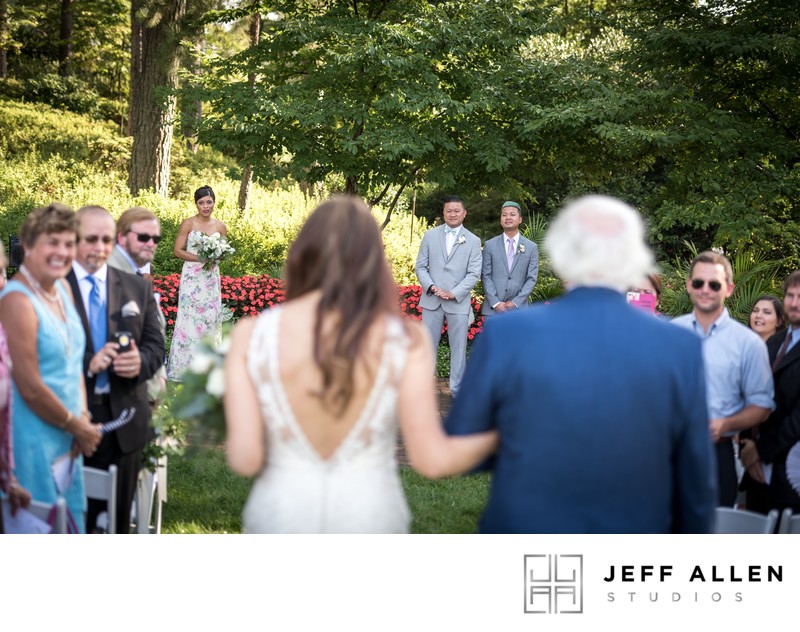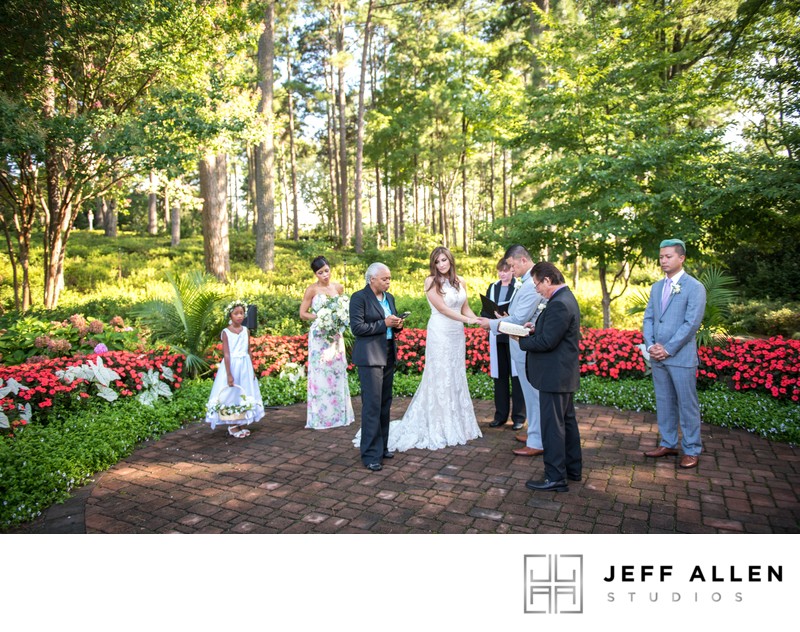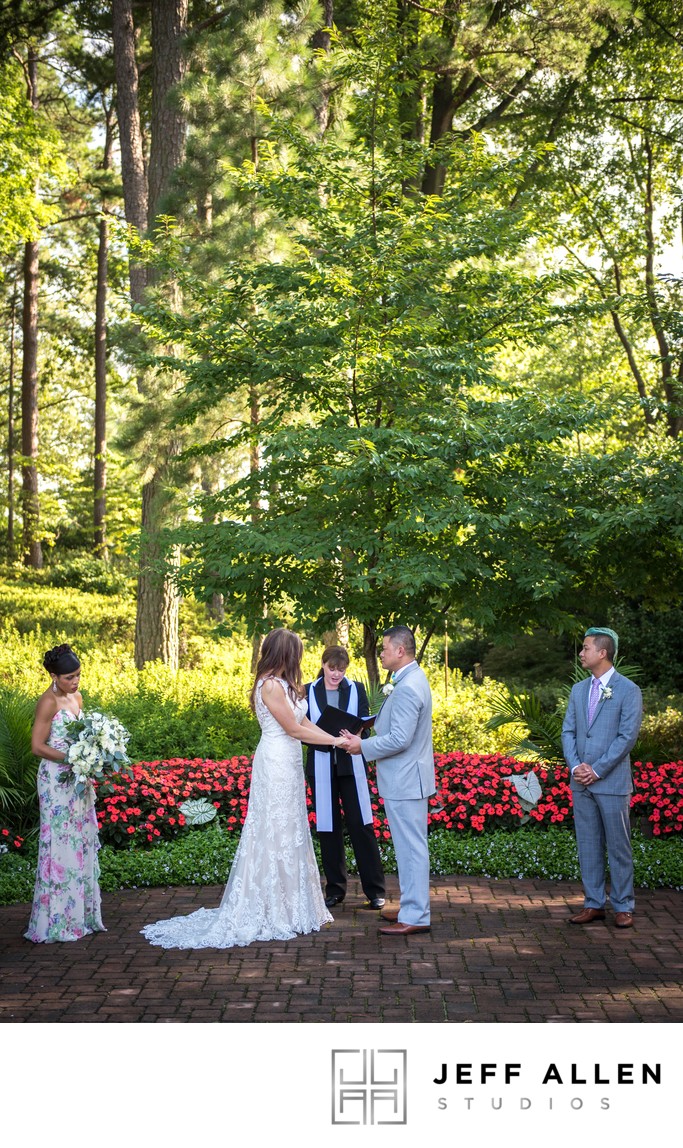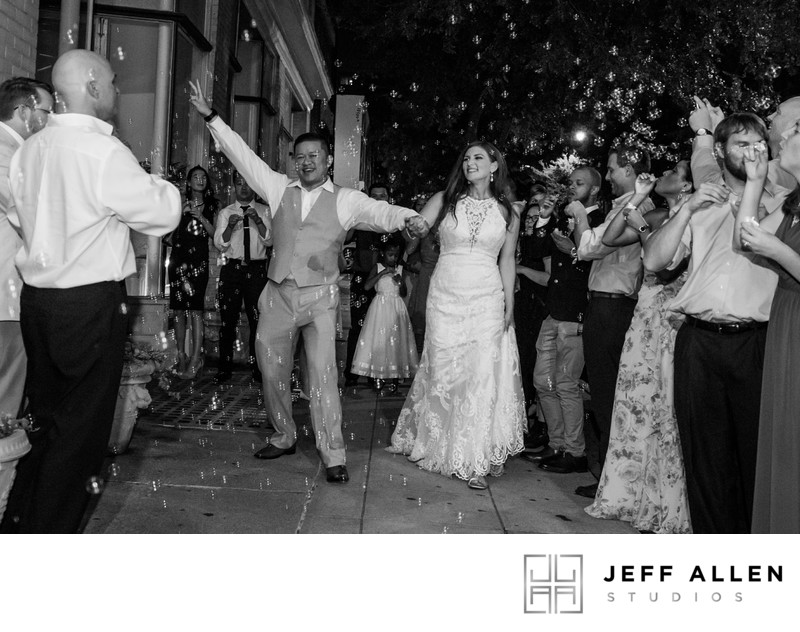 Video Slideshow
---
How to Book Me
If you are looking for a photojournalistic wedding photographer and you'd like to hire me for your special day, please Contact Me for more information.
---

Copyright © 2017. Duplication of any content presented herein is actively monitored and subject to state and federal protection. Raleigh Photojournalistic Wedding Photographer Jeff Allen Studios, 3974 Massey Wood Trail, Raleigh, NC 27616 - (919) 480-5044 - jeff@jeffallenstudios.com - Privacy - Terms