May 27, 2017: Private Residence
Private Residence

May 27, 2017
While it's always an honor to be asked to capture the wedding photos for a couple, it's even better when you are hired a few years later to photograph her sisters wedding as well. Both of the wedding had taken place at a privte residence of a friend of the family in Charlotte, NC. The lakeside home makes for a wonderful backdrop for the day and a great place for the party to continue into the night.
The groom was very emotion throughout the day both during their "first look" and again during the wedding ceremony itself. Those are the moments that are so important to capture and even more important as the years go on and you're looking back over you images and your wedding album.
The vintage care they used for their exit was the icing on the cake!
Contact me if you would like more information about having me photograph your wedding.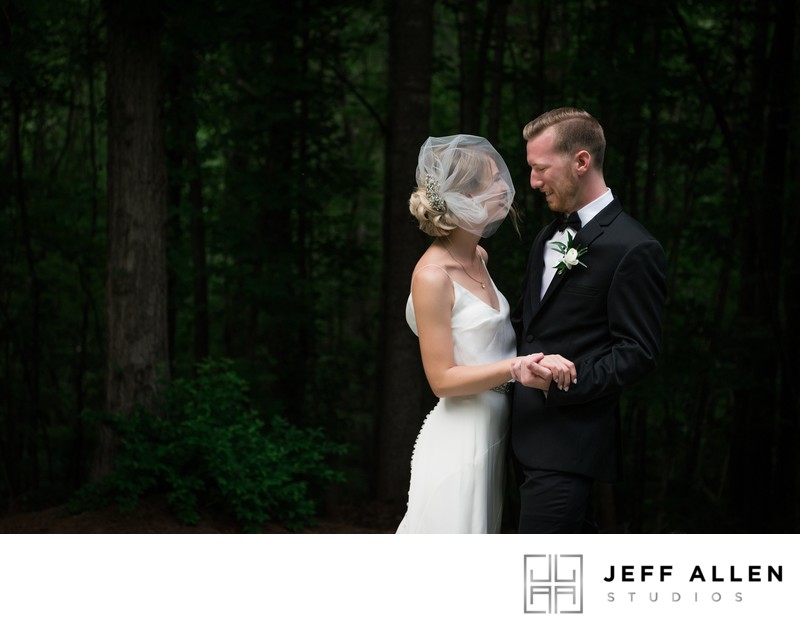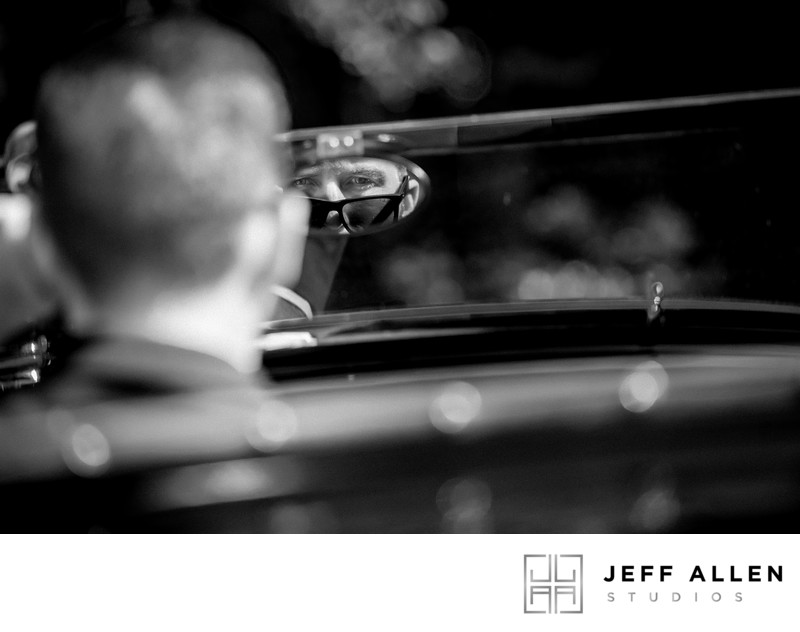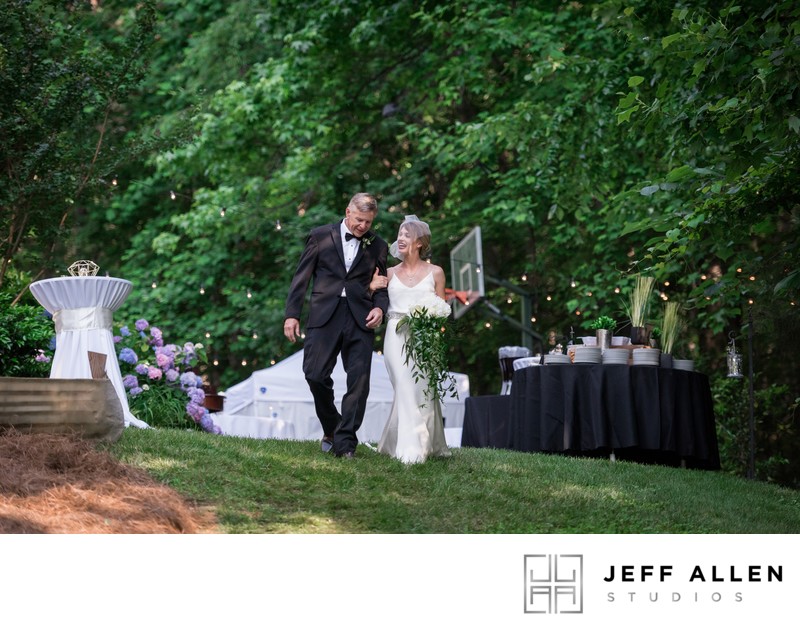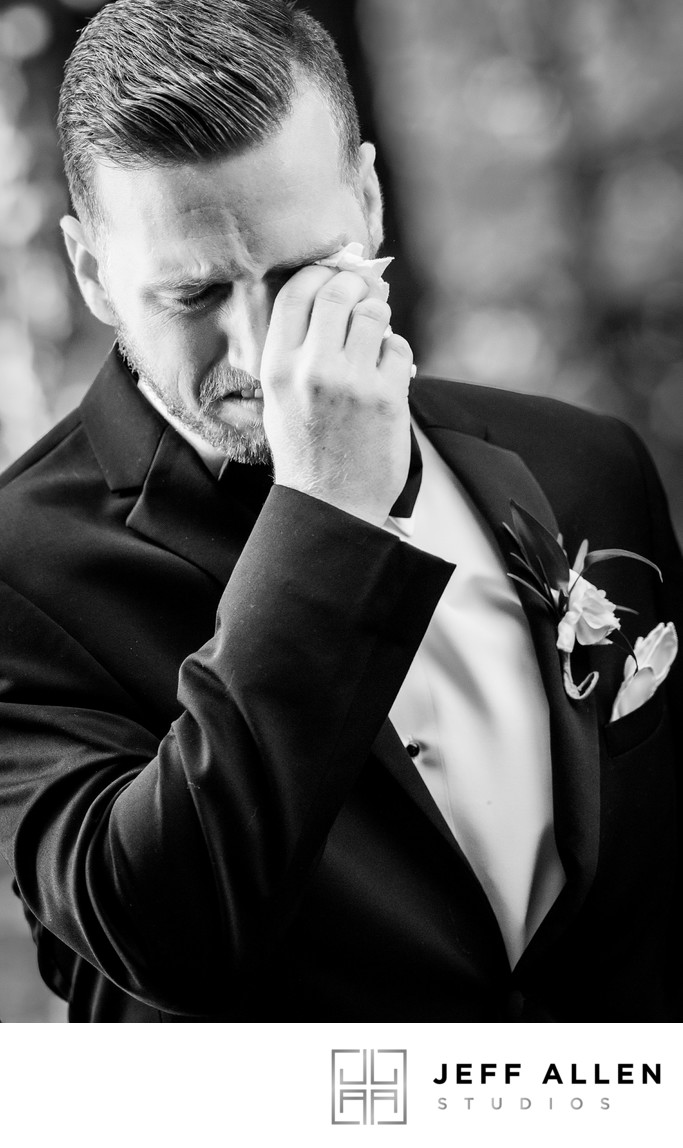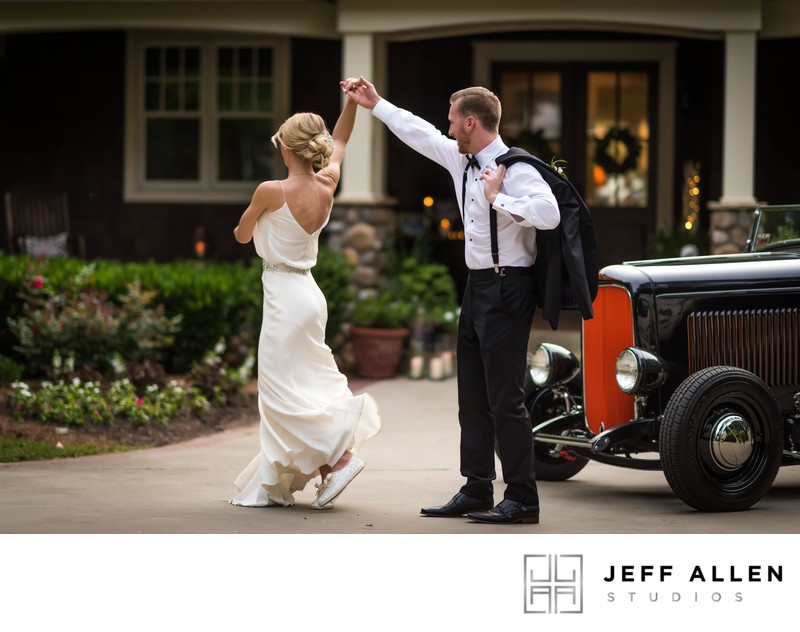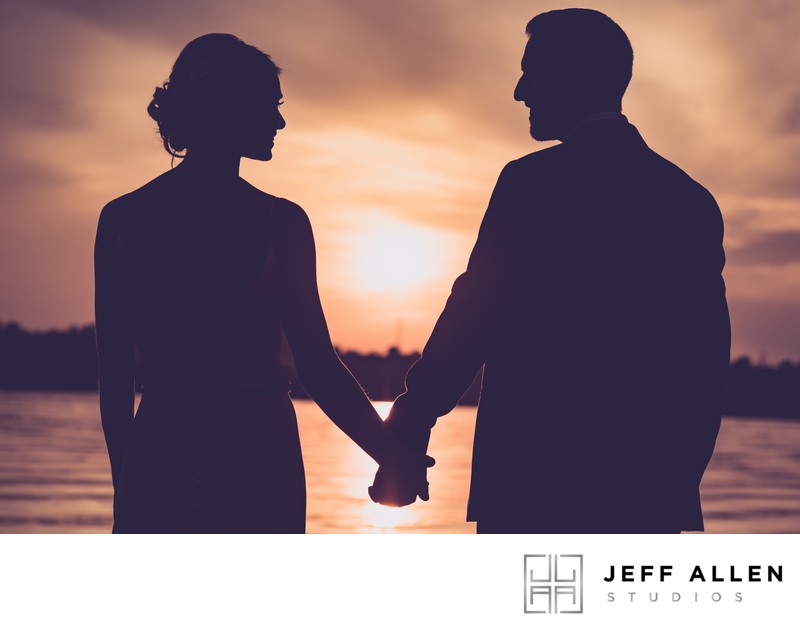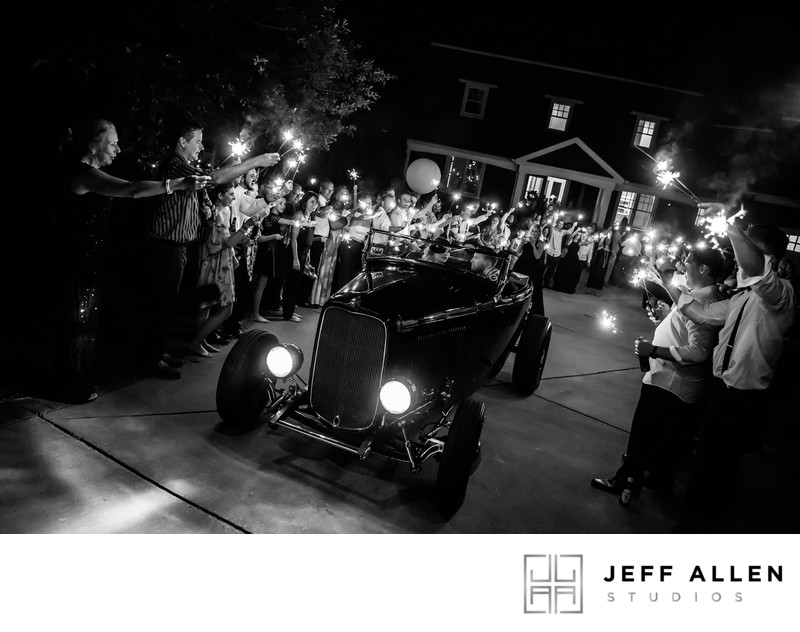 ---
How to Book Me
If you are looking for a candid & documentary style wedding photographer and you'd like to hire me for your special day, please Contact Me for more information.
---

Copyright © 2017. Duplication of any content presented herein is actively monitored and subject to state and federal protection. Raleigh Wedding Photographer Jeff Allen Studios, 3974 Massey Wood Trail, Raleigh, NC 27616 - (919) 480-5044 - jeff@jeffallenstudios.com - Privacy - Terms