April 28, 2017: The Stockroom at 230
Raleigh, NC
April 28, 2017
I kicked off the 2017 wedding season photographing a wedding at a new venue (at least new to me) called The Stockroom at 230. This location offers a unique/urban feel both inside and outside being located on Fayetteville Street in downtown Raleigh, NC. With it's high ceilings, exposed brick walls, and tons of natural light, this location is perfect for ceremonies, receptions, and other events.
Scroll down to the bottom of this post to view a video slideshow containing images from the entire wedding day!
Contact me for more information about photographing your wedding day.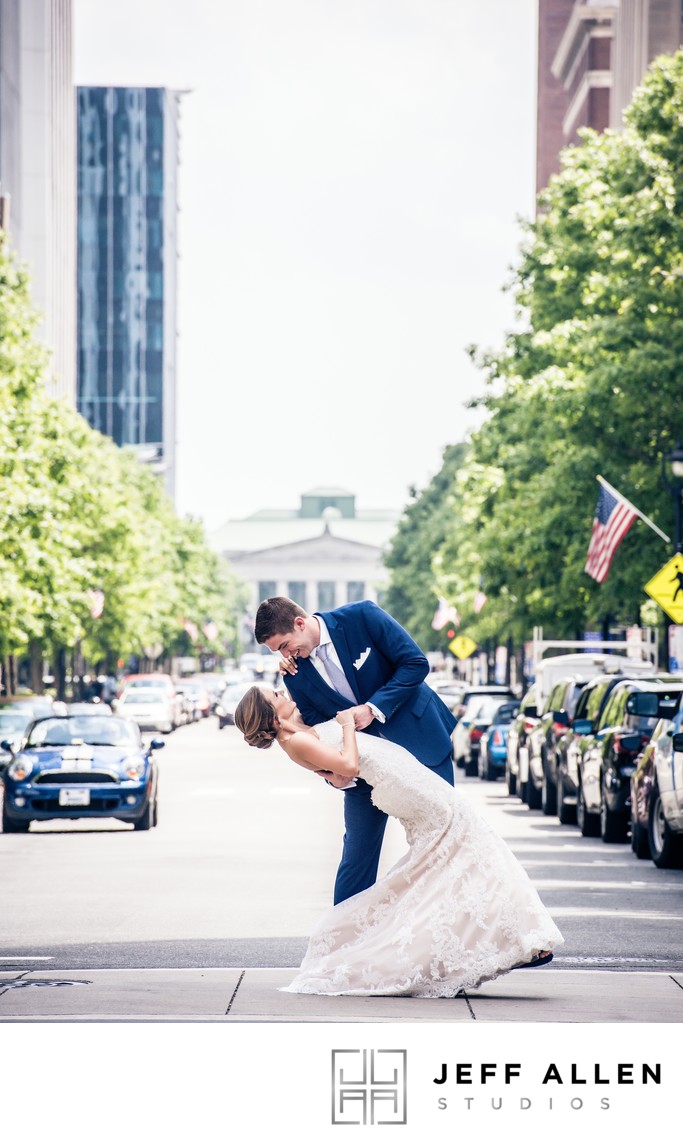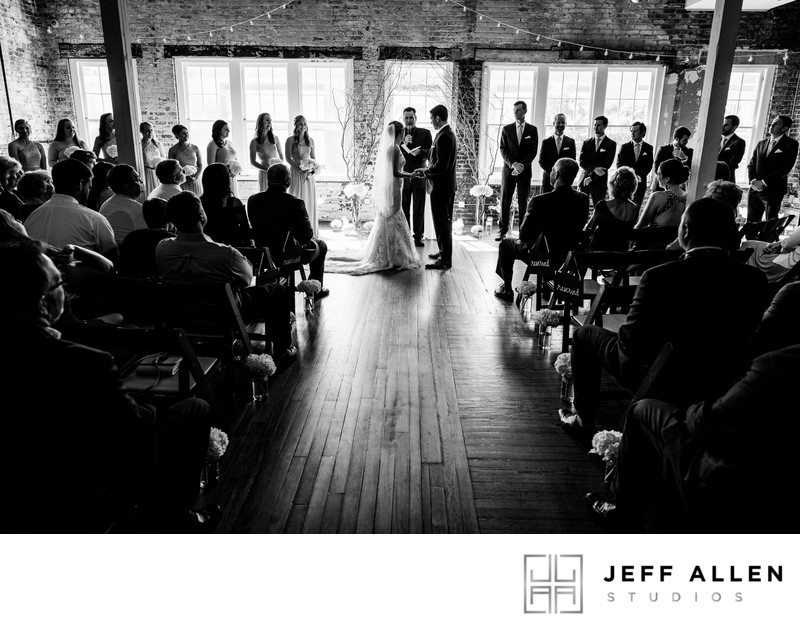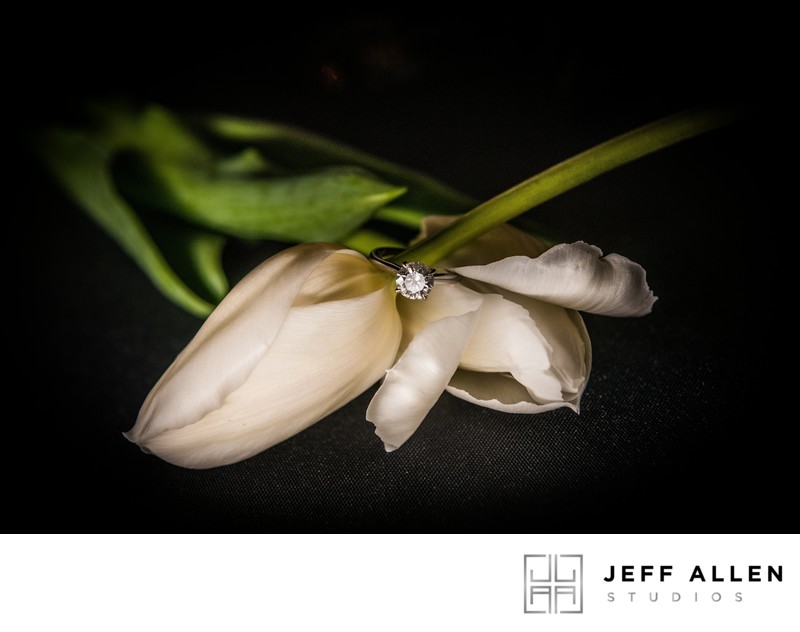 Video Slideshow
---
How to Book Me
If you are looking for a photojournalistic wedding photographer and you'd like to hire me for your special day, please Contact Me for more information.
---

Copyright © 2017. Duplication of any content presented herein is actively monitored and subject to state and federal protection. Raleigh Wedding Photographer Jeff Allen Studios, 3974 Massey Wood Trail, Raleigh, NC 27616 - (919) 480-5044 - jeff@jeffallenstudios.com - Privacy - Terms