Friend First Bridesmaid Second at Rose Hill Plantation
Location of Photo: Rose Hill Plantation, 3815 Rose Hill Lane, Nashville, NC 27856
Date of Photo: September 24, 2017
While the happy bride may have gained a groom, she already had her friends and family with her on her wedding day in the form of her stunning bridesmaids in purple. After the wedding ceremony was over and we had finished all of the posed family photos this was the last image we captured before everyone headed into the reception for dinner and dancing.
The unsung subject of the image is the sprawling Rose Hill Plantation which is on the National Register of Historic Place and has a beautiful county-style setting situated on 860 acres in Nashvillle,NC. It offers a number of cemeony locations including the front of the property, a lakeside gazebo with swans all around, Nathan Hall (which is where we had the reception for this wedding), and even a pecan grove.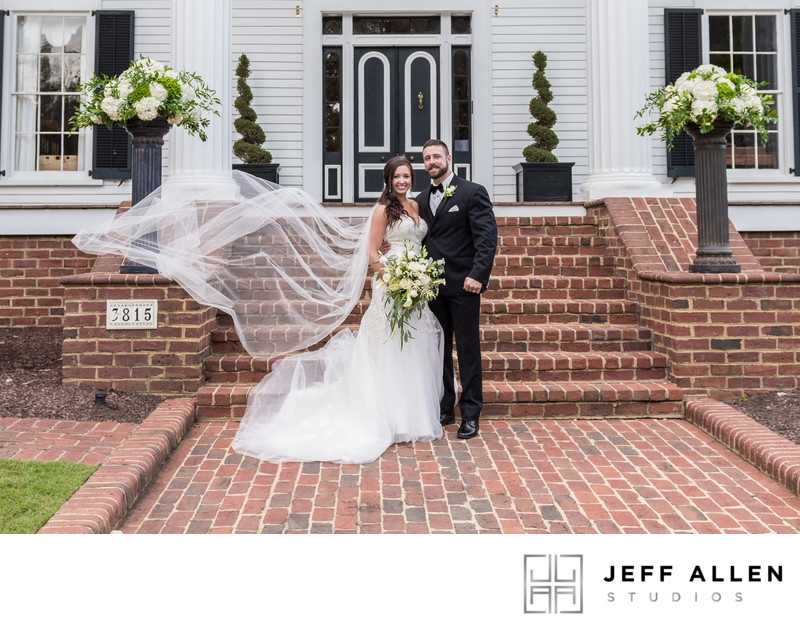 The front porch area is a popular location at Rose Hill Plantiation to have weddings
Bride and groom accomidations for getting ready are spacious and offer numerous rooms and even a pool and pool house for relaxing prior to the wedding. For those looking for something a little more different, clay shooting is availble right over the hill which is a big hit with groomsmen and bridesmaids alike.
One of the biggest problems on your wedding day when it comes to getting ready photos is that you often have a bunch of groomsmen and bridesmaids getting ready and by the time everyone is dressed, that one small room they have you getting ready in is trashed and it can be hard to make nice photos showing the room when there's clothes and empty Bojangles boxes littered all over the place.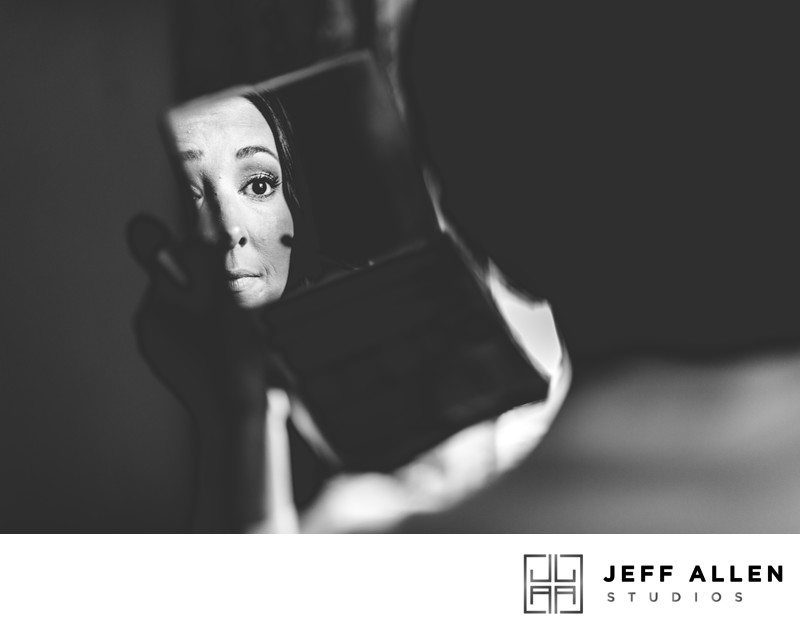 The bride making some last minute touchups before getting in her wedding dress
With a venue like Rose Hill Plantation, there are plenty of rooms to move into for some additonal photos during the day for first looks without all the clutter and more importanly to get a little privacy for those littel special moments you want captured by your photographer and videographer.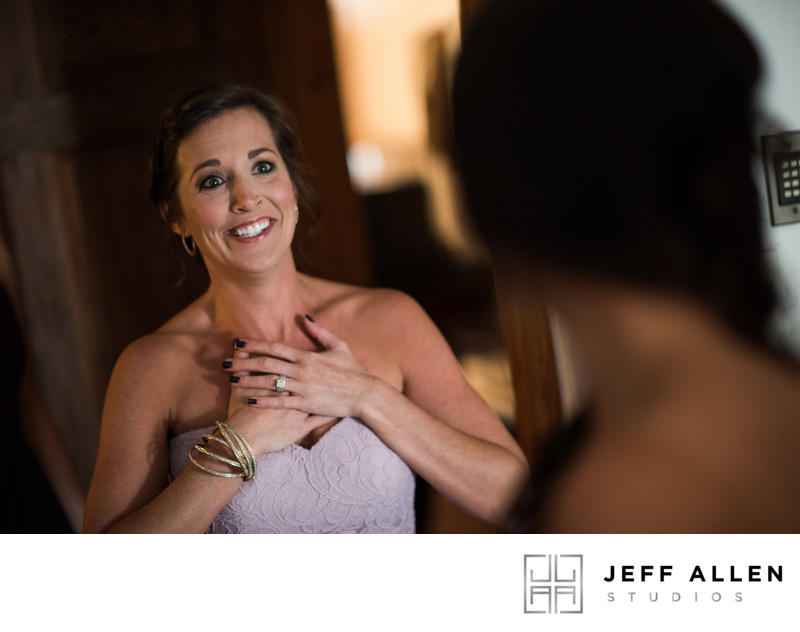 The look of a bridesmaid seeing the bride in her dress for the first time
Other great locations I havent mentioned about Rose Hill Plantation include an open great room complete with pool table, a beautful fountain directly in front of the property surrounded by flowers, a long treelined driveway perfect for those photos of the couple walking together, a lovely wrap around porch on the back of the home, and a hillside just off the parking areas perfect for sunset photos.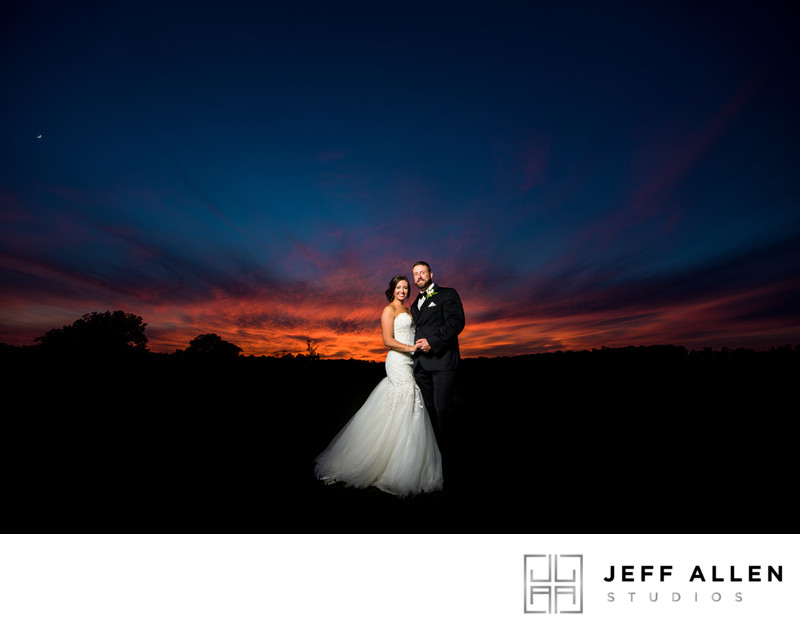 I love it when the sky lights up during a sunset!
---



Location: 3815 Rose Hill Lane, Nashville, NC 27856.

Keywords: bridal party (3), bridesmaids (3), nashville (15), natural light (6), NC (21), North Carolina (261), post-ceremony (3), purple (3), Rose Hill Plantation (138), september (3), violet (3), wedding (324), wedding day (3).

1/200; f/5.6; ISO 800; 27.0 mm.